Our Story
"I wish I had a garden!"
You might have found yourself thinking this, if you've spent any time living in an apartment, we guarantee that you have! It's a wish that had run through our minds many times.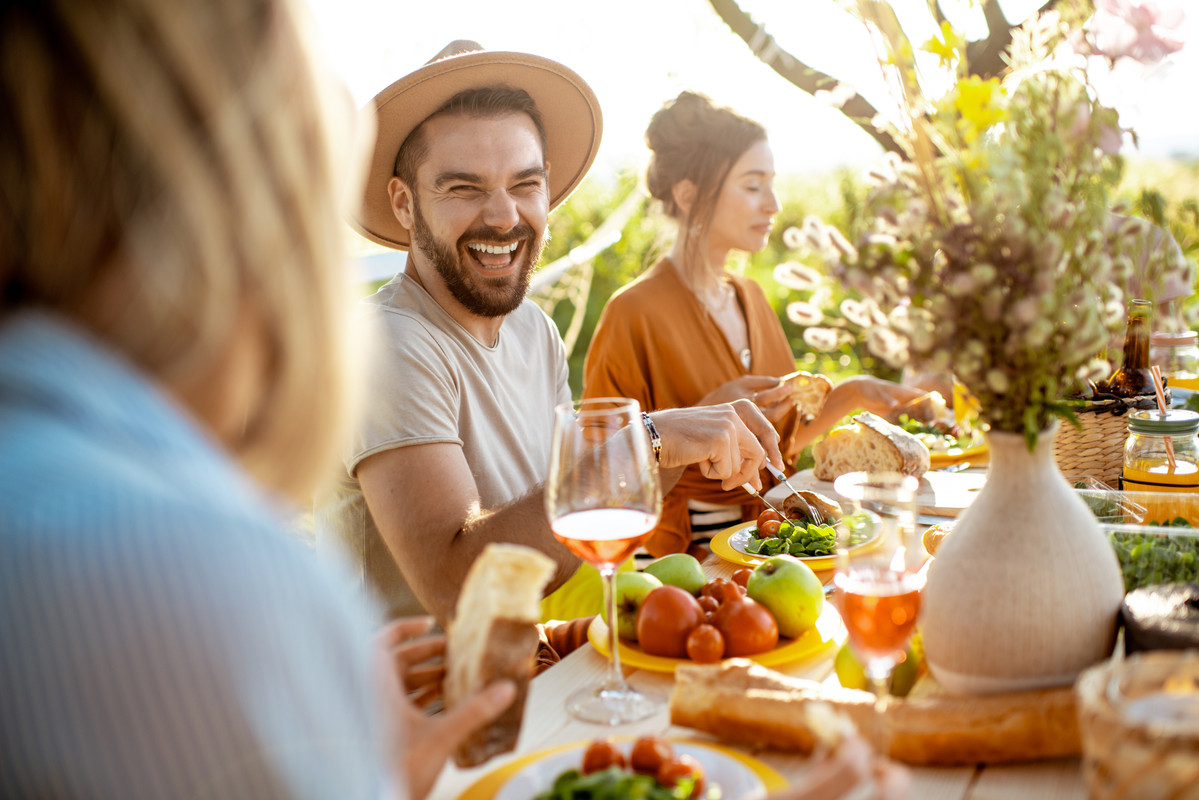 When the sun was shining on our day off and we wanted to
sunbathe
outside with a good
book and a beer…
When the summer nights were too good waste and we wanted to call over some friends and host a garden party…
When the parents were over on a Sunday afternoon and we just wanted a BBQ!
Sure, people with a garden will tell you "there's no need to complain, there's always the park". Look, it just doesn't compare, they know it and you know it. Why don't we make ourselves a flat white from the coffee machine and serve you an instant coffee, then we'll tell you there's no need to complain!

But life went on and we accepted that perhaps we will never be able to enjoy the privilege of relaxing in a private outdoor space…
Then came 2020. Oh 2020, you have certainly not been the year we dreamed you would be. A lot could be said about this unbelievable year, but amongst everything else, the divide become more obvious. If you experienced a true lockdown, you understand: the divide between those who owned a garden, and those who didn't.
The heatwave that soared through the UK at the beginning of lockdown had all those with garden spending their days, you guessed it, in the garden. Yes, the rest of us without a garden did notice this luxury.

Whilst watching the world go by through our windows, we got to thinking… Why isn't there a solution to this problem? Just because we don't own our dream garden, doesn't mean we shouldn't be able to rent one.
Surely, everyone deserves a "Garden Day".
And so we became the founders of Garday, a website designed to close this divide, a platform allowing you to rent the use of another person's garden!


And let's face it, owning a garden is fantastic, but many of us barely have the time to water our cacti, let alone maintain a garden. Our goal is to allow everyone the luxury of enjoying a private garden without any of the fuss.
If you own a garden, perhaps you've thought "I wish I had THAT garden!"
Well if that's the case, we don't discriminate, why don't you treat yourself to a little upgrade for the day? Private pool, yes please!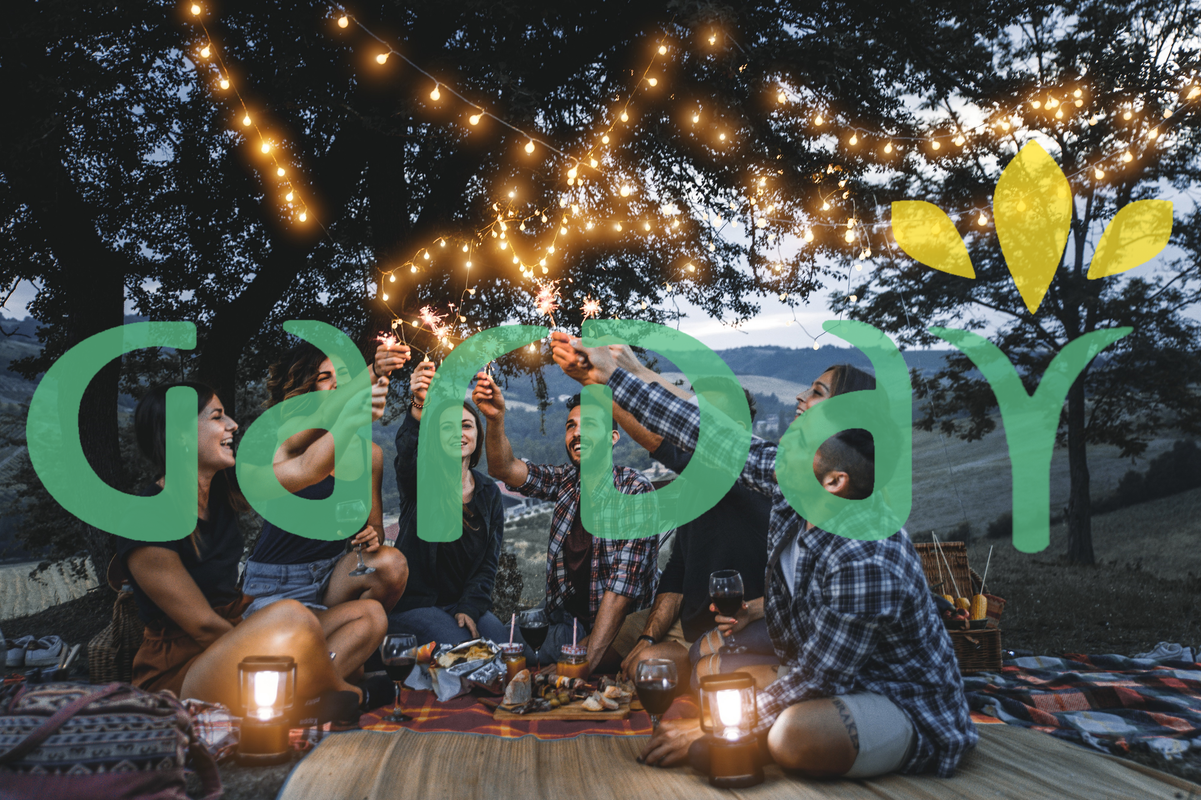 Garday is powered by the Sharetribe marketplace platform.
Want to create your own online marketplace website like Garday? Learn more.